The Oklahoma Camping ministry is excited to present a new program for local churches.
Voyage Mobile Day Camp offers churches an opportunity to explore a camping experience for their community. Your church will have the benefits of a fun-filled camp experience for your membership as well as the opportunity to meet your community.
The program is created to reach out to children ages 7-12 and is offered during the months of June and July.
What is truly unique about this program is that it is facilitated by young adult college students with United Methodist affiliations. These young adults are recruited and trained especially by our Oklahoma Camp and Retreat Ministries office.
The information on this page explains how the program works and how your church can bring this ministry to your church next summer.
For more information, contact Neil Tate at (405) 530-2018 or ntate@okumc.org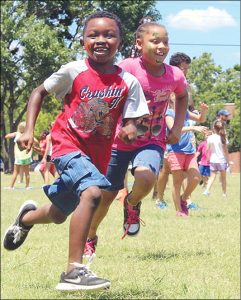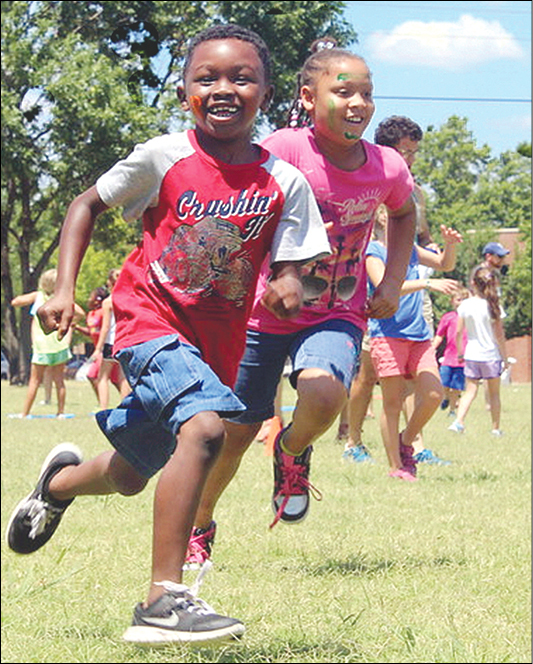 Edmond June 4-8
Edmond First United Methodist Church
305 E Hurd St
Edmond, OK
Contact: Megan Borum (405) 341-0107
Stillwater June 11-15
Stillwater First United Methodist Church
400 W 7th Ave.
Stillwater, OK
Contact: Chris Ward (405) 533-2456
Checotah June 18-22
Checotah First United Methodist Church
419 W Gentry Ave
Checotah, OK
Contact: Rev. Jim Jones (918) 473-5714
Duncan June 25-29
Duncan First United Methodist Church
2300 N Country Club Rd
Duncan, OK
Contact: Tara Cook (580) 255-3353
Carnegie July 2-6
Carnegie United Methodist Church
24 N Broadway St
Carnegie, OK
Contact: Anna Jones (580) 654-1407
Stigler July 9-13
Stigler First United Methodist Church
502 N Broadway St
Stigler, OK
Contact: Rev. Jim Hill (918) 967-8861
Perkins July 16-20
Oak Park Retreat Center
805 E Kirk Ave
Perkins, OK
Contact: Lost Creek United Methodist Church (405) 377-0927
Shawnee July 23-27
Wesley United Methodist Church
302 E Independence St
Shawnee, OK
What to Bring
closed toed shoes
backpack with bathing suit, towel, water bottle, sunscreen, water shoes/sandals
Drop Off/Pick Up
Drop off time—8:45-9 a.m.
Pick-up time—3:45-4 p.m.
Host Church Application
Not yet available for 2019
FAQ
How long will the staff be at our church?
Our staff will arrive on a Saturday evening and stay through the following Saturday morning for a total of seven nights.
What are the days/hours of camp?
Camp will take place Monday–Friday from 9 a.m.–4 p.m.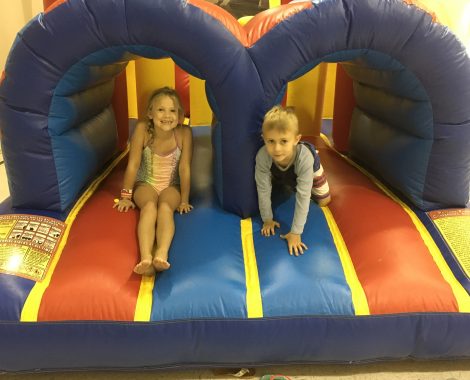 Mobile Day Camp is designed to be an extension of our OK United Methodist camping program that will go out into local churches to run a week-long day camp program. Our vision is that we would have strategic partnerships with the churches we work with to develop adult and teen leaders and reach new people and new communities. A team of college students will arrive at a different church each week to deliver this program along with the help of local church volunteers.
Responsibilities of a host church
• Recruit campers and volunteers
• Feed and house staff
• Provide outdoor space with electricity and water access
• Offer enough meeting spaces for up to six small groups
• Provide one large group gathering area.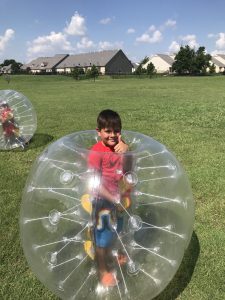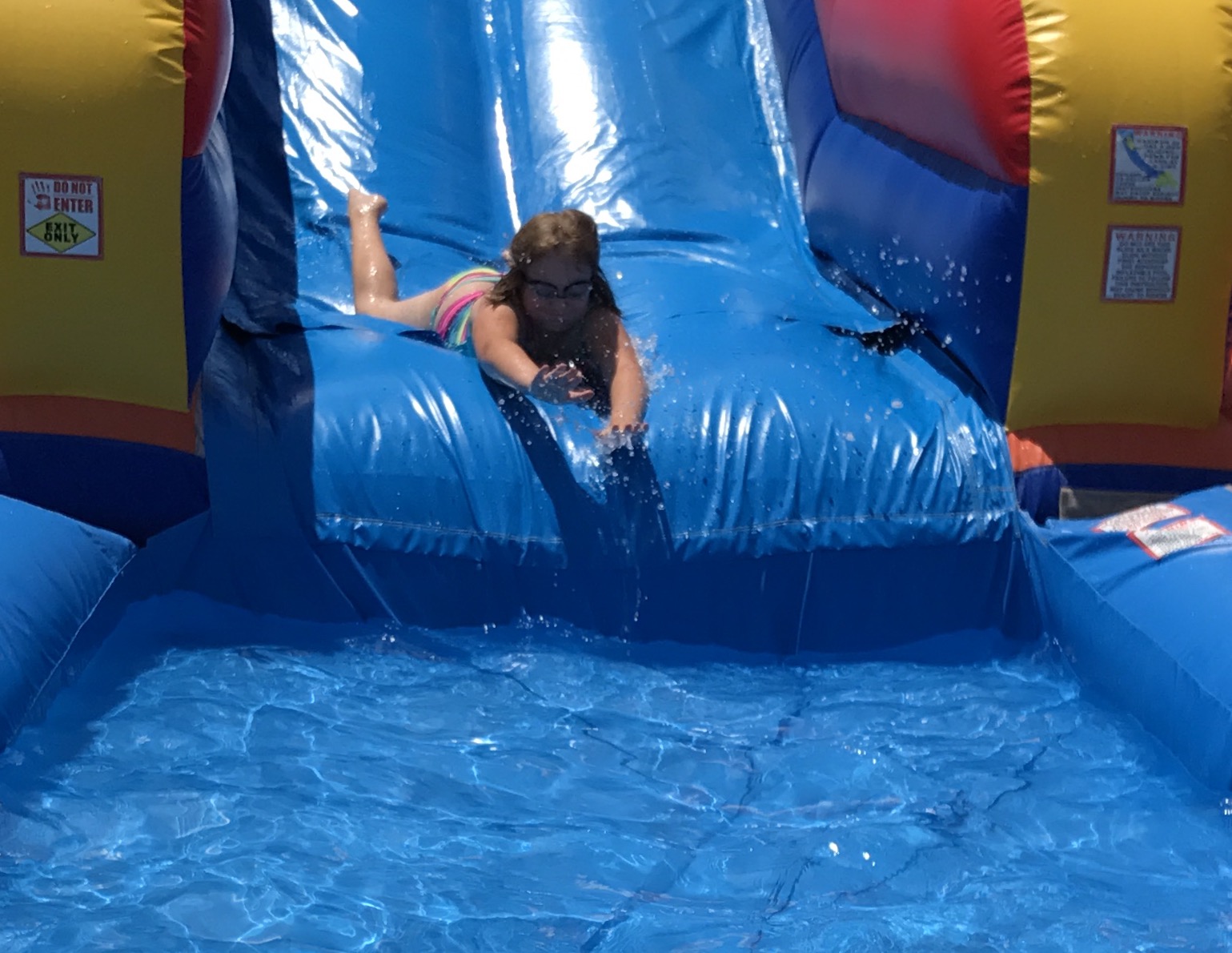 How can I volunteer and what will I do?
Each site will need a group of adult and teen volunteers to check-in campers every day, travel through rotations with a group of campers, prepare lunch for the staff, and host a staff get-together at their home. 
Can we partner with another church?
Absolutely! We strongly encourage churches to work together to make day camp happen. Families from multiple congregations can bring their kids to camp, offer to house our staff, volunteer during camp, serve lunch, etc.