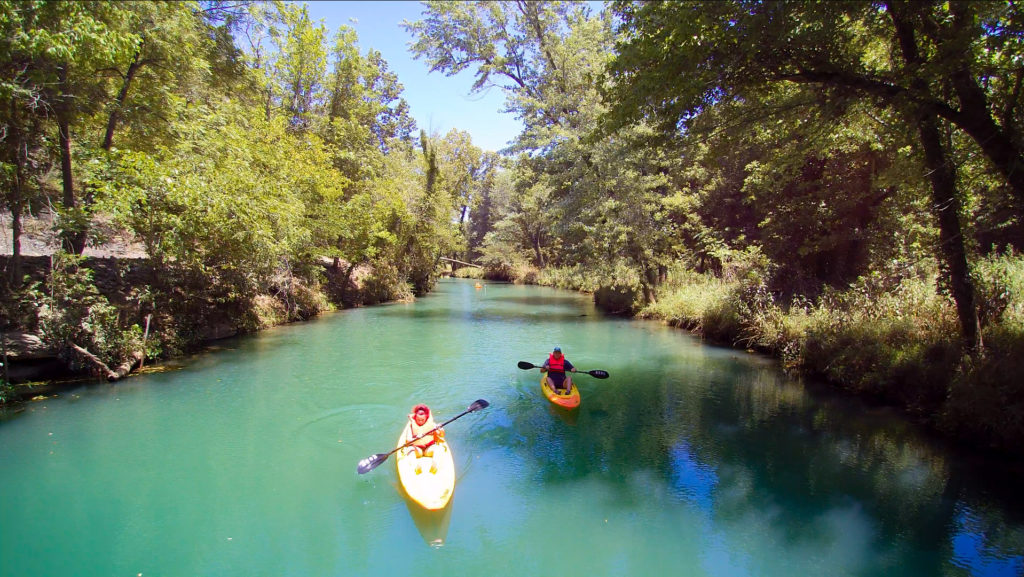 entering grades 6th-8th
Journey is a Jr. High discipleship camp that seeks to encourage students to respond to Jesus' invitation "Follow Me". Students are encouraged to take first steps or the next steps on this journey of faith so that the campers will:
Grow in their commitment as disciples of Christ, either as a first time profession of faith or continued living as a disciple.
Understand the importance of participating in a local church as part of the discipleship journey.
Live the joy of their spiritual journey at home and at school.
Contact the dean, Zach Zink, at zachzink98@gmail.com for more information about this camp.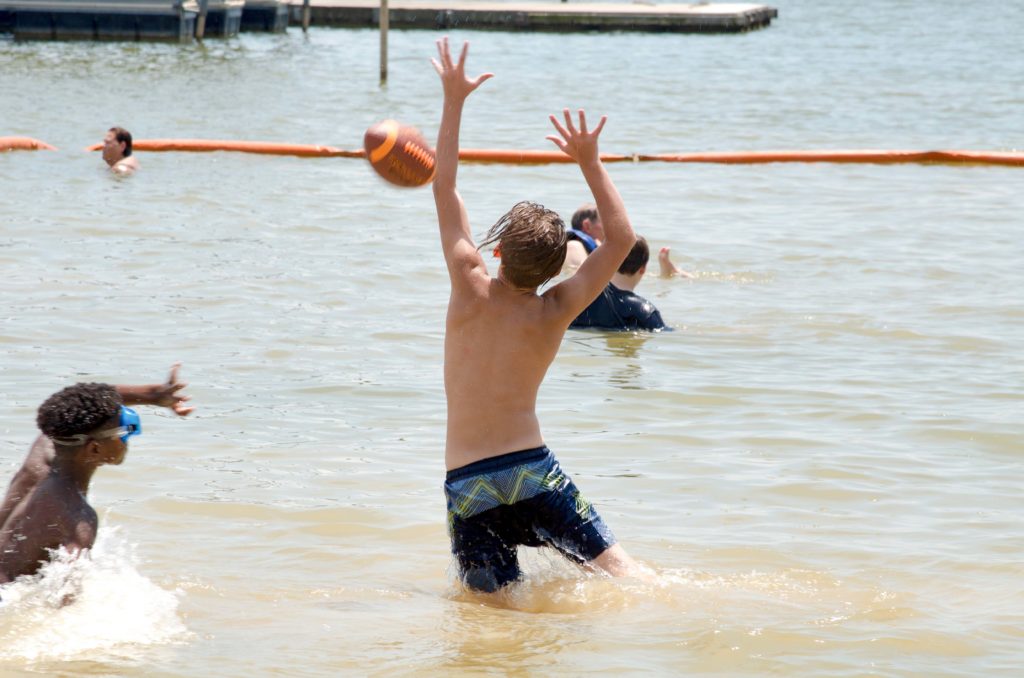 Entering Grades 6, 7 and 8
Lead Middle School Camp (Junior High Effectiveness for Ministry) offers leadership training to junior high youth through active participation. The youth will be learning actively what it means to be a servant leader through; workshops, creative learning styles,and small group experiences. The goal is for each youth to bring what they've learned back to their own youth groups and congregations.
During the online registration process you will be required to fill out a Ropes Course Form and the Recommendation Form.  Pastors or Youth Directors must fill out the online recommendation form found below in order for campers to attend.
Dean: Monica Hiller,  monicahiller.l10@gmail.com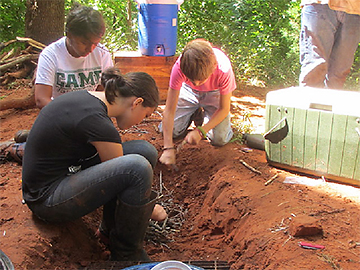 Entering Grades 7-8
"Wilderness camp is a unique seven day, six night adventure in creating a Christian community while living outdoors. It is a challenging experience where campers develop relational skills: listening to others, expressing their own needs and ideas, caring for others, and making inclusive group decisions. Campers in this challenging environment will learn, about community building, camping skills, and how to care for creation. This year's theme is "One World Together." This camp is limited to those who will be in the 7th or 8th grade in the fall and registration is limited, so register early to get your spot.
Dean: Randy Mccurdy, randymccurdy@icloud.com
*Usually around Mid- February, check out latest news for detail
Only at Canyon Camp
Grades 6-8
This retreat is designed for you to 'kick off' or 'wrap up' your church's confirmation program; it is not designed to replace what you are already doing.
Topics for both retreats will include: Church History, Understanding worship and the sacraments, Doctrine and Polity, United Methodist beliefs.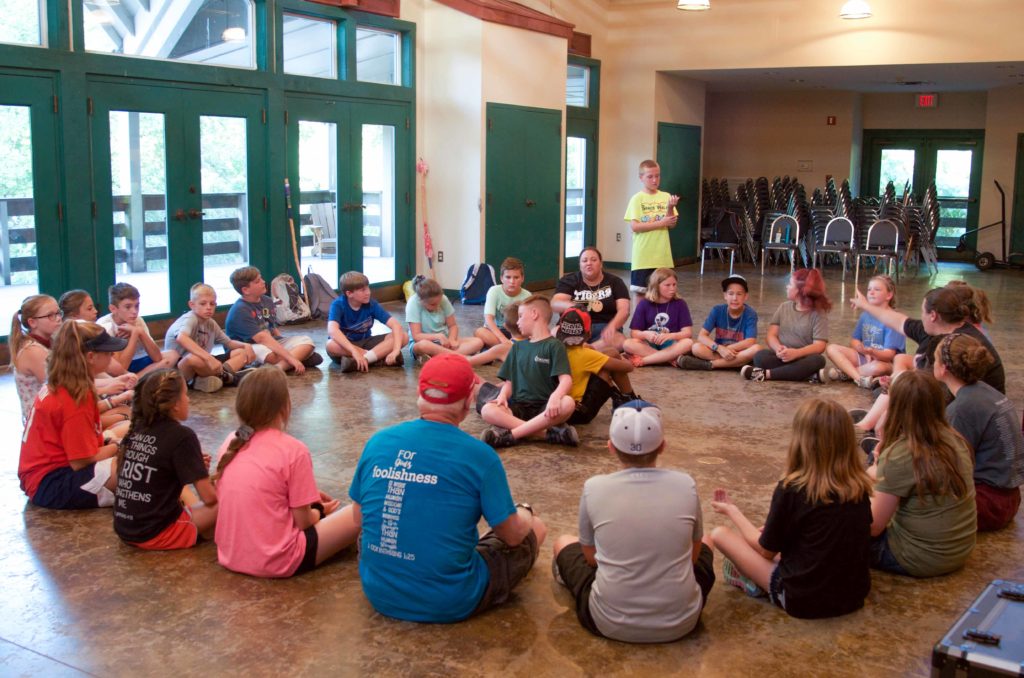 Entering grade 6
This week is an opportunity for campers to experience living in community with others, with God, and in creation so that they begin to see and feel God's love every day within themselves, their friends, families, and their local churches.
Each site features unique aspects for campers. For instance, Camp Egan features creek walks, a Discovery Center and cookouts.
Trained, experienced leaders facilitate faith development in small groups, in worship, and through fun activities with others. Campers will return home knowing more about who they are as individuals, as members of a community, and in relation to God through Jesus Christ.
Contact any of the deans below for more information about these camps.
6th Grade Camp 1X1 at Canyon – Tessa Stutzman, tessa@choctawumc.com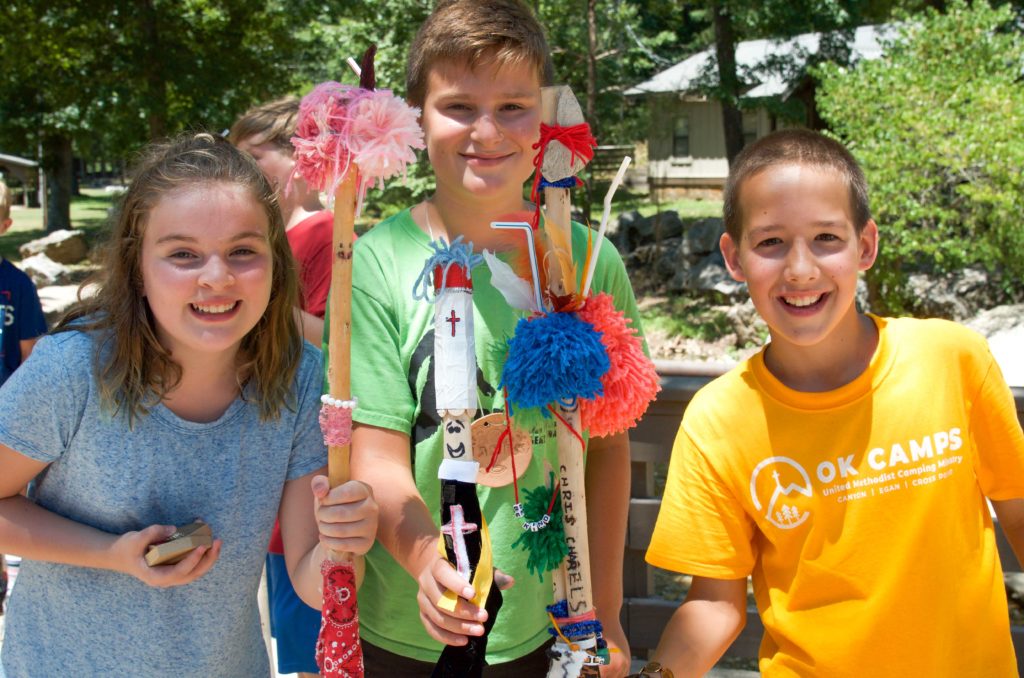 5th & 6th Grade Camp (Egan Only)
5th & 6th grade camp at Egan is a week-long opportunity for campers to experience living in community with others, with God, and in creation. All 5th & 6th grade campers will enjoy swimming, hiking, playing games, and more! They will engage in faith development through interactive small groups and worship services. Campers will return home knowing more about who they are as individuals , as members of a community, and who they are in relation to God through Jesus Christ. 
The July week at Egan offers unique, outdoor experiences, which include cooking out, fishing, kayaking, exploring the creek, while learning and worshiping among God's creation. Campers participate in small groups focused on spiritual development through conversations, stories, games, and activities. In the Discovery Center, campers can choose from a wide variety of projects like leather working, wood-burning, jewelry-making, and inventing their own unique creations with all kinds of materials. 
Contact the Deans below for more information on these camps:
5th & 6th Grade Camp EGNX1 at Egan: Cindy Johnson, johnsoncindy2002@yahoo.com
5th & 6th Grade Camp EGNX2 at Egan: Jennifer Price, jlprice01@yahoo.com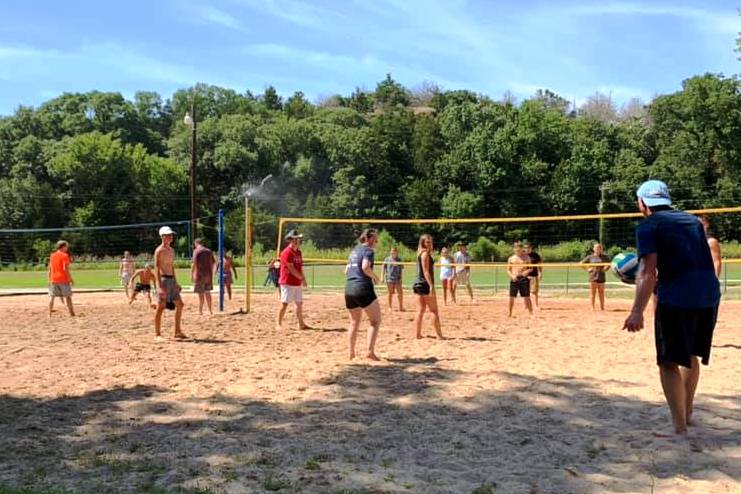 Formerly known as "District" Camps, these site-based camps offer the same curriculum and similar program elements to both Junior and/or Senior High students. The unique personality of the particular site and leadership will present a different flavor to each week of camp. The small group experience continues to be the focus of these traditional week-long camps.
Choose your camp based upon the particular week, location, or group of friends that might be attending. You're sure to have a fun, life-changing experience!
Contact a particular dean for more information or register now!
Clue Jr (6th-8th) at Canyon – Kelley Ramey, fumy@sbcglobal.net
Clue Sr (9th-grads) at Canyon – Kelley Ramey, fumy@sbcglobal.net
Camp Spark (7th-grads) at Canyon – Aly Shahan, aly.e.shahan@gmail.com
Egan Jr. High (7th-8th) at Egan – Sacheen Platten, platten89@gmail.com
Egan Sr. High (9th-grads) at Egan – Sacheen Platten, platten89@gmail.com
Cross Point Youth Camp (6th-grads) – Crystal Brinson, clbrinson1@yahoo.com