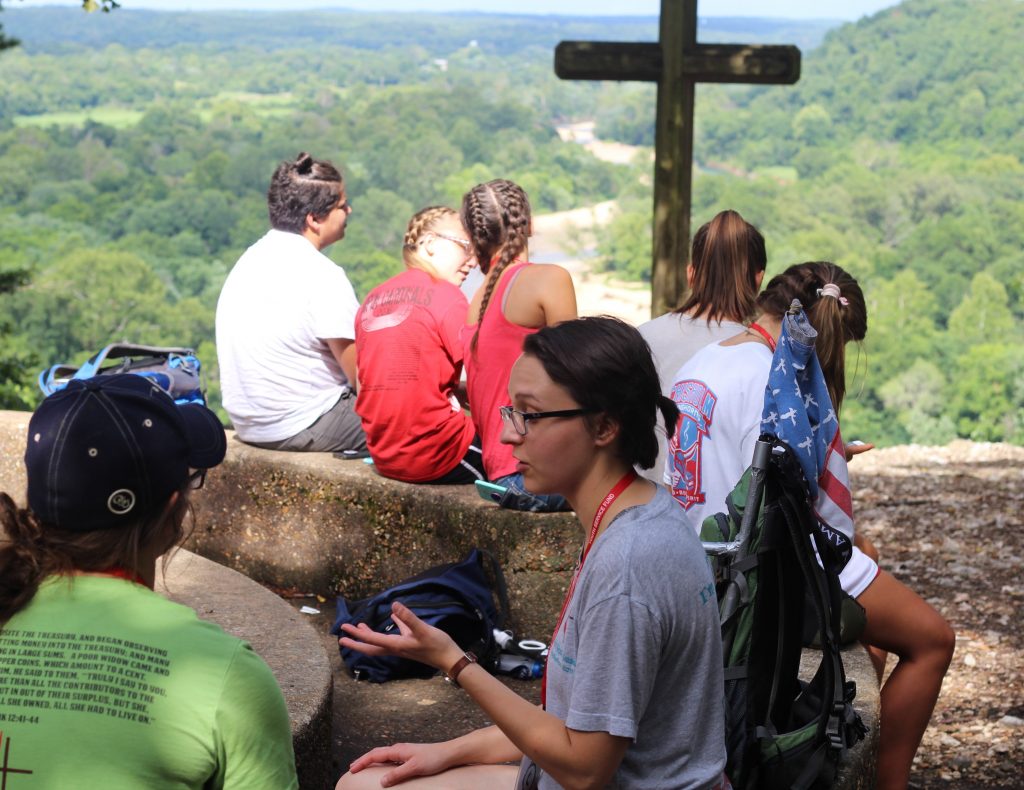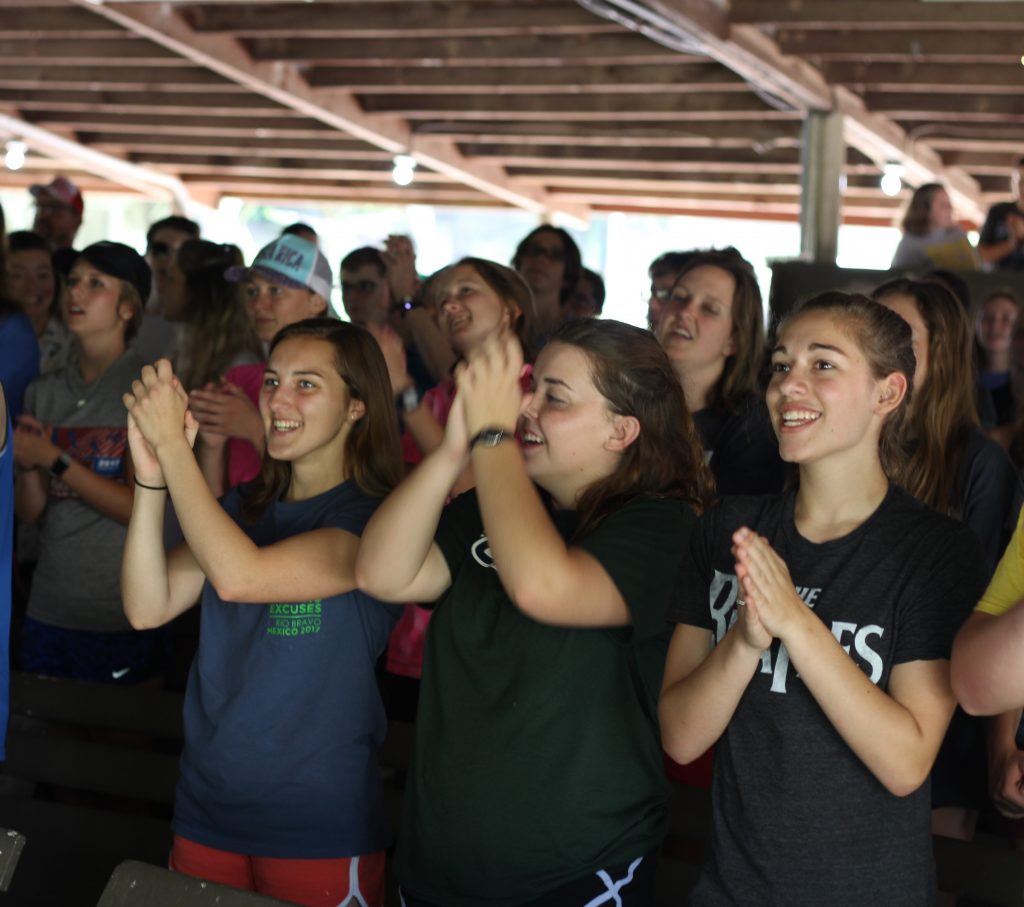 Grades 9-graduated seniors
Lead High School, formerly known as CYME, is a week-long leadership camp featuring active learning to develop leadership skills. The camp is serious business with non-stop intensity and excitement. It will push youth to the limits of Christian community, leadership skills, discipleship, peer ministry, and hearing their call in Christ. The goal is to give the campers resources and knowledge on what mission means to the UMC, locally, nationally, and globally!
Lead High School differs from other camps where small groups play a crucial role. The emphasis is not on the growth of the small group but rather on giving campers information, ideas, and the ability to hone their leadership skills. (Thinking about how to make an impact at their local church.) This camp is for youth who show leadership in their church and have a desire to learn more about what it means to be United Methodist.
Youth Lay Servant Course (optional workshop)
*There is a limit of 10 campers from each church. Graduates and small group leaders must register by June 1.
 **Campers must have a Pastor or Youth Director complete a recommendation form before they can attend this camp.
The Dean for LEAD is Hannah Philips hphillips@faithtulsa.org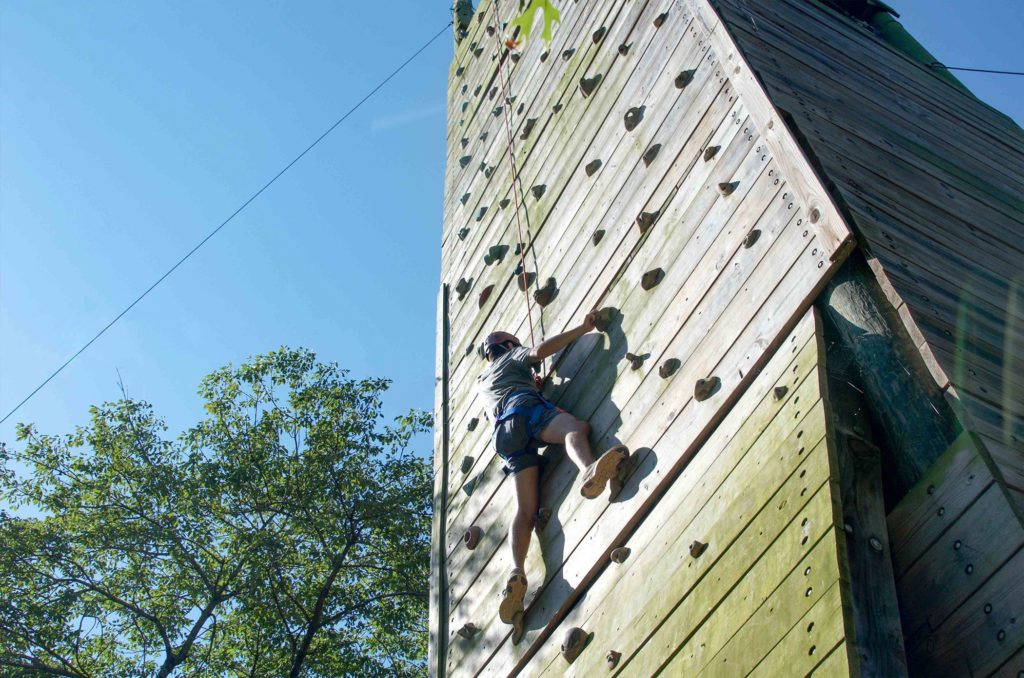 entering 9th grade – graduated seniors
It is with great anticipation that we invite you to come and experience Dayspring Camp. As you can tell the Spirit of God has blessed this ministry and we have two camps for you to select from this summer. If you are looking for a camp that lifts up the name of Jesus and has lots of fun and laughter this is the camp for you. We do our best to have worship that will lift you up and activities that will strengthen your walk with the Lord. Contact any of the deans below if you have any questions about these camps.
Dayspring South at Cross Point – Sarah Springs, Sarah@mustangumc.org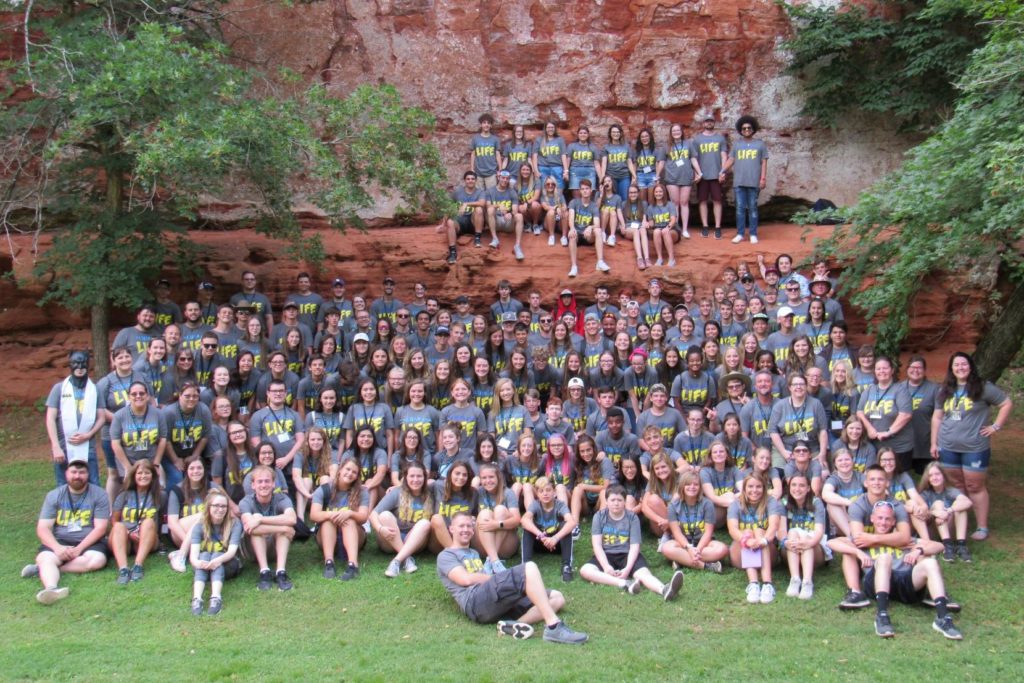 Formerly known as "District" Camps, these site-based camps offer the same curriculum and similar program elements to both Junior and/or Senior High students. The unique personality of the particular site and leadership will present a different flavor to each week of camp. The small group experience continues to be the focus of these traditional week-long camps.
Choose your camp based upon the particular week, location, or group of friends that might be attending. You're sure to have a fun, life-changing experience!
Contact a particular dean for more information or register now!
Clue Jr (6th-8th) at Canyon – Kelley Ramey, fumy@sbcglobal.net
Clue Sr (9th-grads) at Canyon – Kelley Ramey, fumy@sbcglobal.net
Camp Spark (7th-grads) at Canyon – Aly Shahan, aly.e.shahan@gmail.com
Egan Jr. High (7th-8th) at Egan – Sacheen Platten, platten89@gmail.com
Egan Sr. High (9th-grads) at Egan – Sacheen Platten, platten89@gmail.com
Cross Point Youth Camp (7th-grads) – Jennifer Parmer, redmoonranch@live.com