Camp for Young People with Special Needs
(Coming soon in 2020!)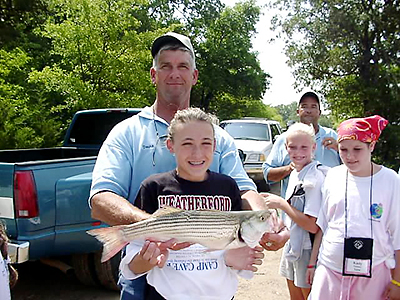 Children & youth, ages 10 – 18 This camp is for children and youth with debilitating diseases and is sponsored by Oklahoma United Methodist Camps and Children's Hospital. Children with handicapping conditions are welcome to attend. This is the only camp available for heart, sickle-cell and cystic fibrosis children. The camp is underwritten by donations, so there is no cost to the campers. Volunteer nurses are available and are part of the leadership team. Activities are planned for every day and utilize all aspects of the camping program. Campers are encouraged to participate in all activities they are physically able to do. Swimming, canoeing, challenge course, basketball, jewelry making, crafts, volleyball, softball, archery are only a few of the activities provided. Professional fishing organizations will teach the campers how to fish safely. Worship, new friends and the opportunity to talk are also vital aspects of this camp. Donations are needed and welcome. Required funding date June 1.$450 allows one child to be sponsored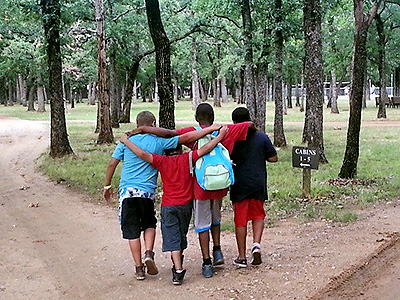 New Day I | Children ages 8-11
New Day Too | Youth ages 12-14
New Day Camp is for children who have at least one incarcerated parent. The camp begins at noon on Monday and ends following lunch on Friday. We have worship twice daily.
Children are divided into small groups for curriculum study and other activities. Each group has its own set of adult leaders. Curriculum is designed to address the special needs of this group of youngsters. We also have share groups where children can process together their hopes, dreams and difficulties that might impact them.
These children are the forgotten victims of crime and we help them experience a New Day.
Recreational activities include fishing, canoeing, swimming, basketball, hiking, shoreline hiking and board games. The older group participates in challenge course activities. The camp also offers art, crafts and musical activities.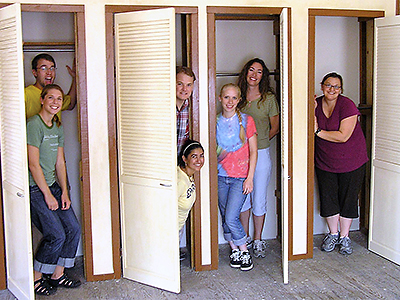 For ages 18-35
Are you longing for a retreat for young adults? We offer one for you! Enjoy a relaxing time to disconnect with the busyness of the world and connect with old and new friends from camps past. Most importantly, strengthen your relationship with God and leave refreshed!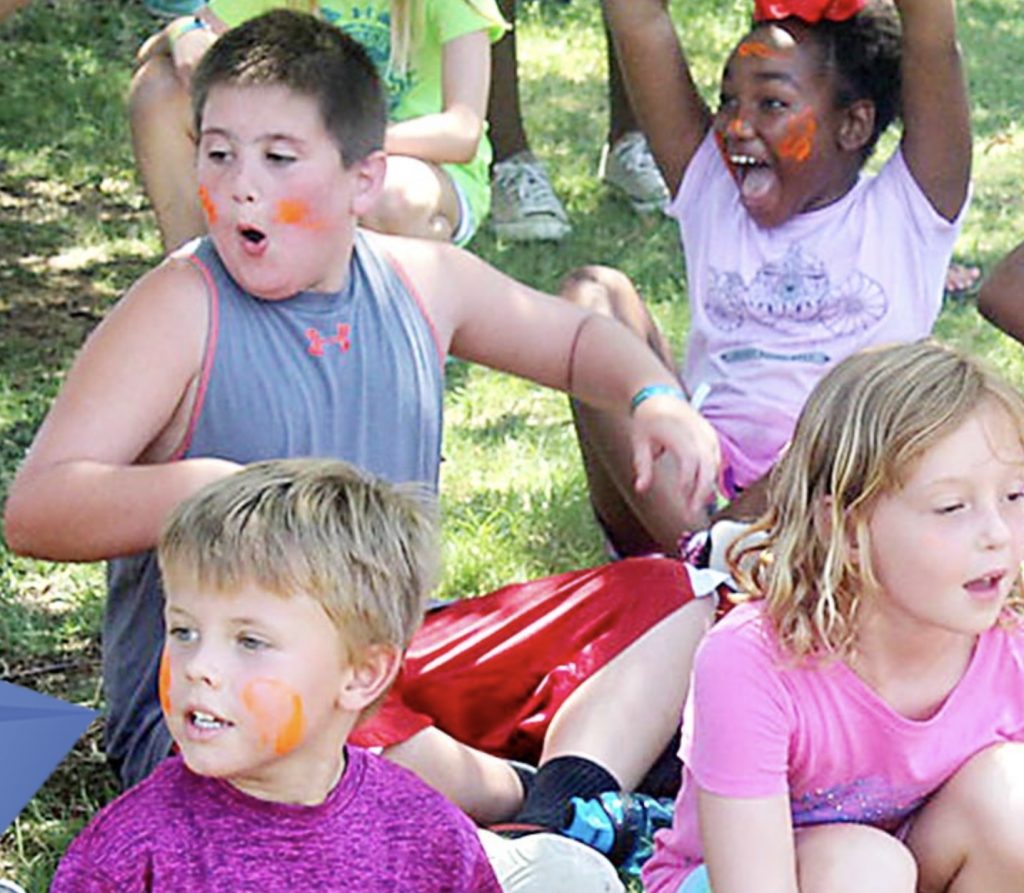 The Oklahoma Camping ministry is excited to present a new program for local churches.
Mobile Day Camp offers churches an opportunity to explore a camping experience for their community. Your church will have the benefits of a fun-filled camp experience for your membership as well as the opportunity to meet your community.
The program is created to reach out to children ages 7-12 and is offered during the months of June and July.
What is truly unique about this program is that it is facilitated by young adult college students with United Methodist affiliations. These young adults are recruited and trained especially by our Oklahoma Camp and Retreat Ministries office.
The information on this page explains how the program works and how your church can bring this ministry to your church next summer.