The natural beauty of the red-rock walls, the seeming isolation of the setting from the outside world and the convenience of a major city all make Canyon the perfect place to gather your group.
Egan Camp and Retreat Center is surrounded by the Ozark mountains; it is easy to feel God's presence and enjoy the beauty of God's creation.
You will enjoy the beauty and solitude of this special campsite, especially the serenity of the glowing cross at the amphitheater overlooking Lake Texoma. Our staff is here to serve Christ by serving your needs.
Latest News
Stay up to date on the latest camp and retreat news!
Join us at Cross Point on beautiful Lake Texoma for a fun weekend with the family!  Whether you want to go on boat and tube rides, seek adventure on the[…]
Read more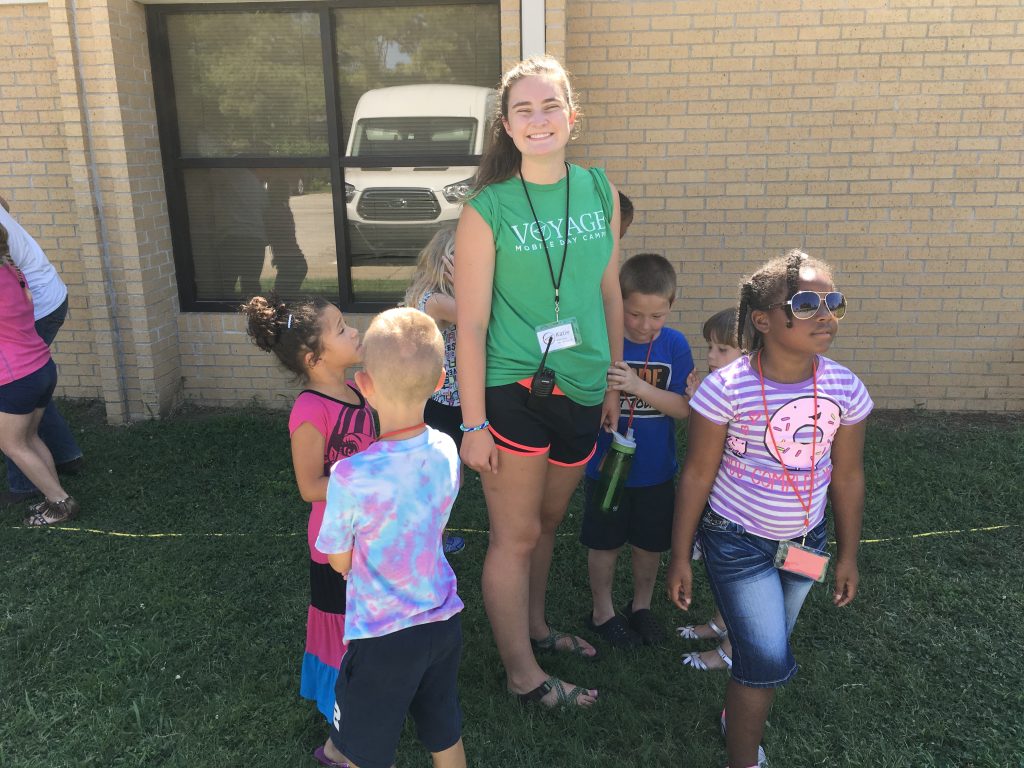 Our new Voyage Mobile Day Camp program is in need of college age young adults to serve as counselors throughout the summer!  If you're interested in having a paid summer[…]
Read more
Contact form will be displayed here. To activate it you have to set the "contact form shortcode" parameter in Customizer.